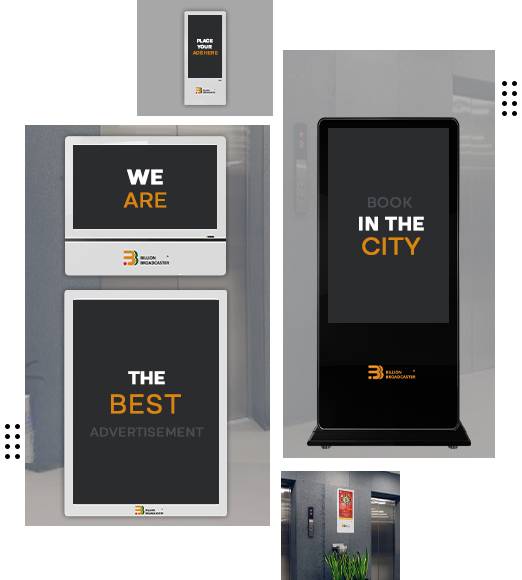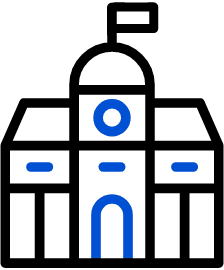 We are Billion Broadcaster Lift Media Company
Choose The Best Lift Media Advertising Company in India
Contact with us Any time!
Office And Residential Buildings
Office And Residential Buildings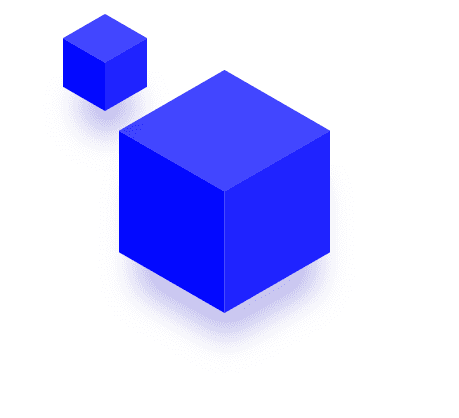 Some easy steps for procedure!
01
Choose Service
We provide Digital Screen branding & Frame Poster Branding.
02
Send Message
Directly send a Message & our team will connect you shortly.
03
Consult with us
Once we receive your message. Our support team will check the information and provide you the details.
04
Get in Touch
Payment has never been so easy. As a result, this can increase customer satisfaction and help to build trust between businesses and their customers.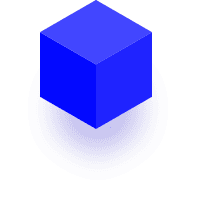 Billion Broadcaster is a leader in the digital lift media industry in India
Billion Broadcaster covers 1000+ societies & commercials* across India.Billion's lift campaigns generate 10+ million impressions per day across 8+ cities, making it the preferred advertising platform in India to boost brand awareness.
lifts are the part-and-parcel of urban infrastructure and everyday life. It addresses the mass population passing through lifts with high frequency and low distraction. This makes lift media the favorite resources for advertising success today.
Billion's compelling value proposition lies in the high-frequency, effective impressions on middle-class consumers in major cities that inevitably pass through the lift every day.
We provide some exclusive services for clients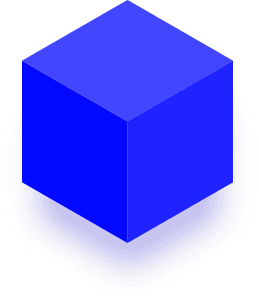 It's very easy to contact us